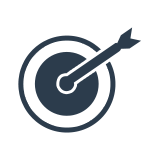 Our Mission
We desperately wants to remove the idea of perfect tools for free being a myth. Our team is trying to bridge a gap between computer users and technology. We thoroughly research on technologies and discover new things to come up with free resolutions for several problems.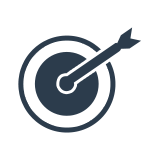 Our Vision
Our vision is not only to help home / enterprise technical users but, also to help forensic investigators in solving cybercrime cases. Products like free viewers, converters, etc., will help in file analysis to diminish forever-spiking ratio of data loss in present cyber arena.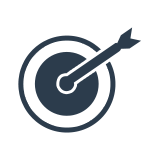 Our Discovery
FreeSoftVare is a well-known brand for delivering products of data management, email file migration, and deleted / formatted data recovery. Free, Easy, and Quality : these three key principles are in developer's mind while discovering new products.